Medical uses of Thermography.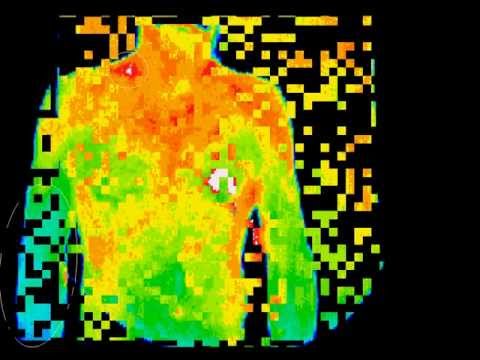 Mammography vs. Thermography for detecting Breast Cancer
Channel 3 News on thermography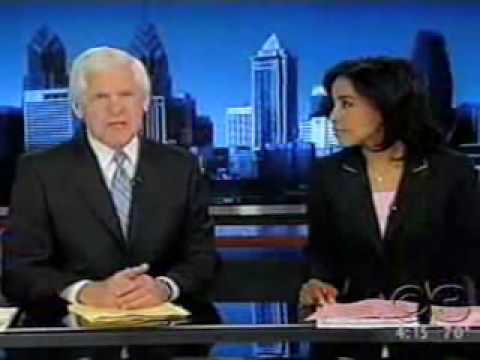 Fox News on Thermography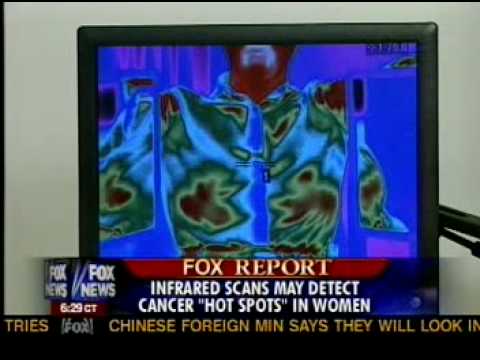 Channel 7 news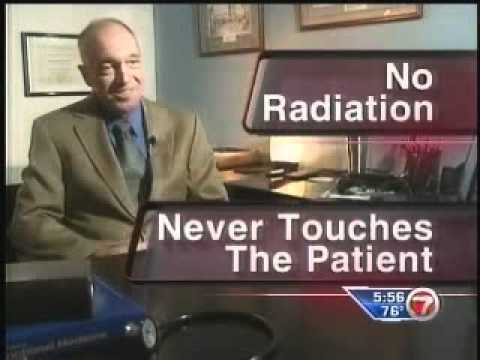 CBS News
A look inside Thermography.  Detection up to 10 years earlier.
Dr. Hotze M.D. interviews Dr. Ellsworth M.D. on the recently changed recommendations by the U.S. Preventive Task Force on mammography (no routine screenings before age 50 & then only every other year after age 50) and the benefits of thermography for women of all ages without the risks of radiation.